REPAIRING TRUCKS IN PORTLAND FOR 20 YEARS. If you drive an 18-wheeler for a living then your income is directly tied to the performance of your vehicle. A tractor-trailer is a fundamental tool to industry, economy, and agriculture. Semi-truck haulers are responsible for moving products, animals, and even homes all across the country. At S&T Truck Repair, we understand and respect that there are many things that could go wrong under the hood of your commercial rig. We understand the value of routine maintenance and equipping these high-demand trucks with high-quality parts. And we're here for you.
If you have a maintenance issue that is keeping you off the road, you need a reliable truck mechanic to fix the problem as soon as possible so that you can get back to earning money. S&T Truck Repair has spent every day since we opened back in 2000 serving Portland drivers by bringing together the most experienced semi truck technicians in the area to get you back on the highway where you belong.
Don't lose money with a broken down commercial rig – get it fixed by a professional in commercial truck repair today!
13016 OR-212, Clackamas, OR 97015
Proudly serving most major Oregon counties and cities – Troutdale, Salem, Gresham, and Wilsonville, Oregon.
Call the shop directly at (503) 656-4151 for more information or to schedule service.
3333 NW 35th Ave. Portland, OR 97210
Proudly serving the greater Portland Metro area – including Milwaukie and Hillsboro, OR and even Vancouver, WA.
Call the shop directly at (360) 518-1482 for more information or to schedule service.
Hours of Operation | open weekdays 6am-4pm
S&T Truck Repair – Commercial Truck Repair across the Portland Metro area and Vancouver, WA. We specialize in service and maintenance for every part of your big rig. We do everything – from general repairs and regular maintenance to emergency service, bodywork, and trailers.
Our in-house truck mechanics have experience performing a wide range of services:
Engine & Transmission
Brakes and Tires
Glass Repair & Lighting
Axles, Clutch, Suspension
Roofing, Floors, Tandems
Swing and Rollup Doors
Welding and Spring Repair
Air & Electrical Systems
Truck and Trailer Overhaul
Emergency Maintenance
To schedule an appointment for 18-wheeler maintenance or learn more about our licensed and bonded shops, call us today at (360) 518-1482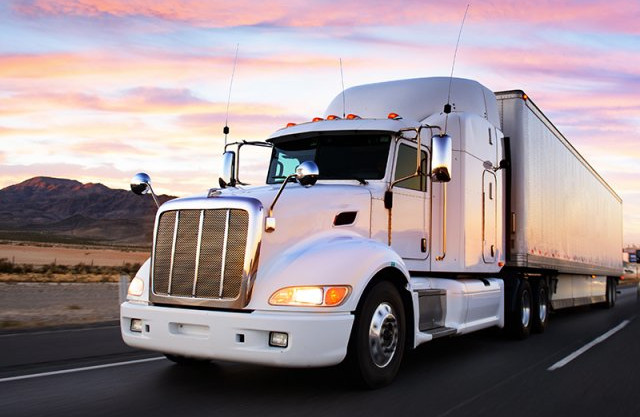 COMMERCIAL TRUCKING MAINTENANCE
Our expertly-trained technicians ensure that your truck and trailer are the road making money instead of experiencing roadside downtime – and it's based on our foundation of knowledge about commercial trucks, how they operate, and what they need to keep from breaking down.